Is Your Face Prone to Redness & Dryness? Try TOP 5 Serums for Reactive Skin
Are you struggling to find the best serum for your inflamed, flushed face? We're here for you! We've rounded up the most effective anti-redness serums for all those who suffer from broken capillaries and sensitive skin. Keep reading and discover products worth testing.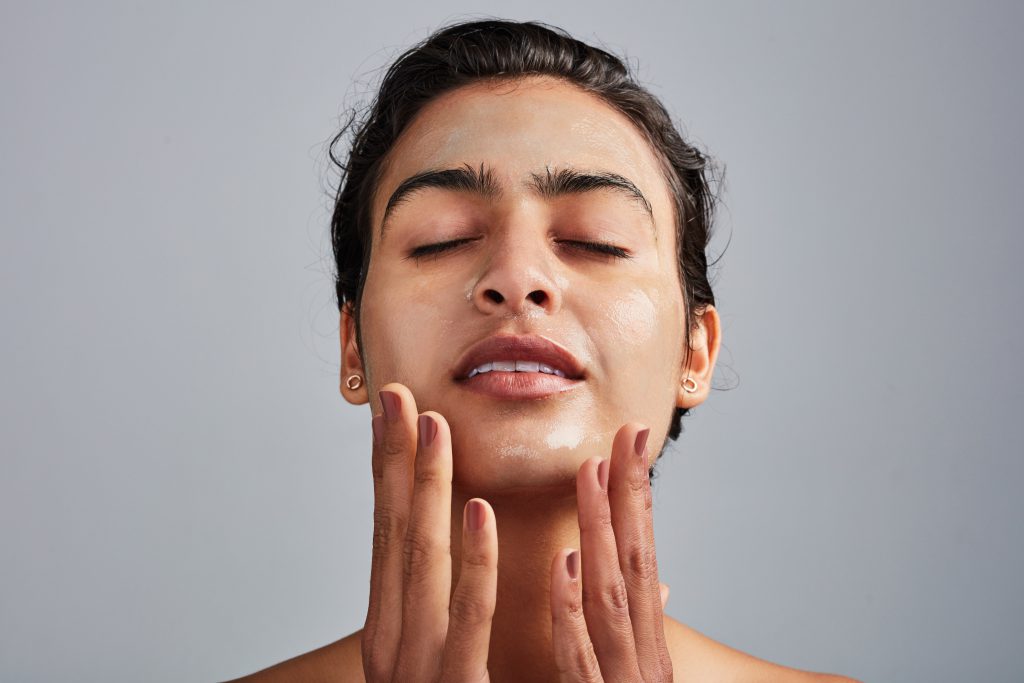 Skin care tips for broken capillaries and face redness
Many problems with rosacea-prone skin flow from our ignorance about its needs. People tend to reach for a random soothing face cream, ending up with an adverse reaction.
We forget that there are many factors that irritate reactive, redness-prone skin, for example high or low temperature, toxins, alcohol-based skincare products, harsh cleansing (exfoliants in particular) or even some natural ingredients (essential oils, caffeine, extracts from chili or hypericum).
Obviously, gentleness is the most important. We need to remember to go for face products and home treatments that don't trigger irritation and dryness. A well-suited blend of ingredients in a lightweight product is able to restore balance and relieve reactive skin. That's why serum is a must. Not just any serum, though. It must be infused with soothing botanical extracts which have a beneficial effect on weak capillaries.
Which anti-redness face serum to choose?
The cosmetic market is filled up with anti-redness face serums for rosacea-prone complexion, but just some of them really work well on problematic, sensitive skin. Here are must-haves for those who can't handle their spider veins: the best serums for broken capillaries!
No. 1

Nanoil Anti-Redness Face Serum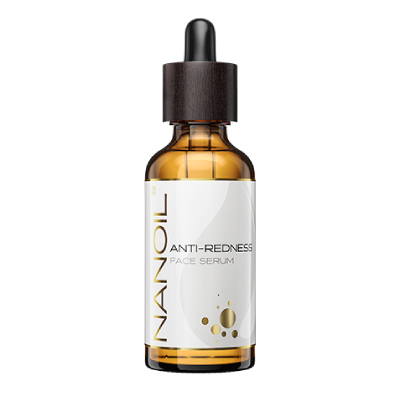 We haven't found a better serum. Nanoil combines botanical extracts which soothe skin and strengthen weak capillaries: buckeye, linden and cypress extracts. The serum is enriched with vitamin B3 which keeps the capillaries from dilating, and Punarnava extract, an Ayurvedic plant known for antiaging effects. They're infused into a water-based formulation to penetrate the skin easily, bringing relief after the first use. Regular application gradually lessens red patches and prevents broken capillaries and other imperfections.
No. 2

La mer MED Anti-Red Couperose Concentrate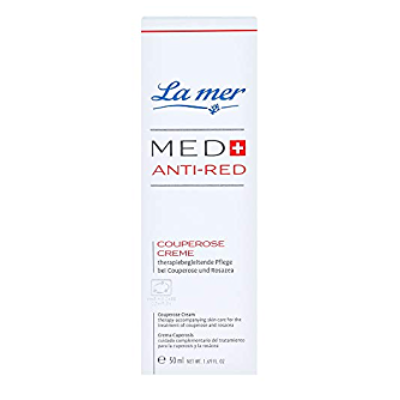 A small-sized product with great potential. Its major ingredient is Marine Care Complex, a combination of sea salt, algae extract and sea mud extract. This unique blend is enhanced by glycerin and silica. The ingredient list is short and free of potential irritants. This lightweight serum brings relief to irritated skin. Regular use reduces flare-ups, lessens imperfections and broken capillaries, and keeps the face young-looking.
No. 3

Exuviance AntiRedness Calming Serum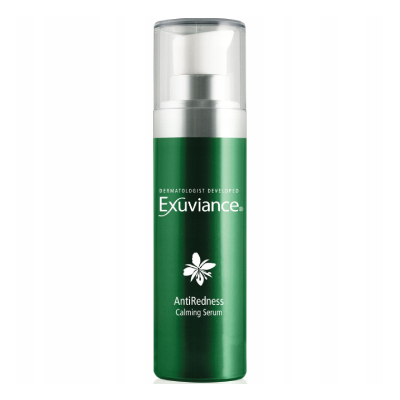 This serum is recommended for rosacea-prone, sensitive, easily-irritated complexions, and stands out against other serums thanks to the biggest number of ingredients infused into a light-textured formulation. Each drop holds buckeye extract, anti-inflammatory peptides, extracts from algae and white tea, caffeine, zinc and bisabolol. All of them work together to stop inflammation, strengthen capillaries and prevent unwanted redness. The serum needs a few uses to leave the face smoother, more elastic, calm, and free of pigmentation marks.
No. 4

SkinCeuticals Redness Neutralizer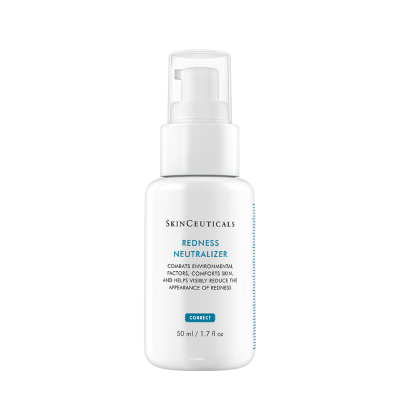 SkinCeuticals Redness Neutralizer is designed for sensitive, dry skin and acne rosacea. It's based on a peptide complex which prevents skin irritation and dilated capillaries. Addition of antioxidants makes the face look young again, while bisabolol, zinc and shea butter soothe blushed skin. SkinCeuticals Redness Neutralizer works on many levels, supporting redness-prone, irritated, burning skin. You just need to use it regularly, at least once a day.
No. 5

The Ordinary Azelaic Acid Suspension 10%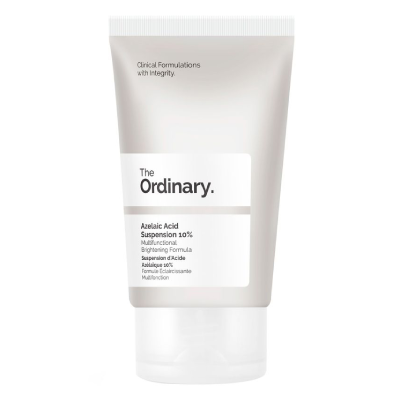 This cream-like serum is made for rosacea-prone, problematic and sensitive complexions. Because it is rich in azelaic acid, it effectively lessens redness, but also brightens hyperpigmentation, dark spots and spider veins. The Ordinary Azelaic Acid Suspension 10% is recommended for daily use on rosacea-prone skin. It has neutral pH, is alcohol- and oil-free, and vegan-friendly. It should be used at bedtime on a clean and dry face, avoiding the eye area. Patch test is advised before use.