How to match natural oil with face skin type?
Oils are very popular in hair and skin care. However, to let them bring out the looked-for effects, they must be selected appropriately. Consistency, medicinal properties and possibility to be used during the summer as well as many other factors should be taken into consideration before getting one for yourself. How to do it the right way and achieve positive results?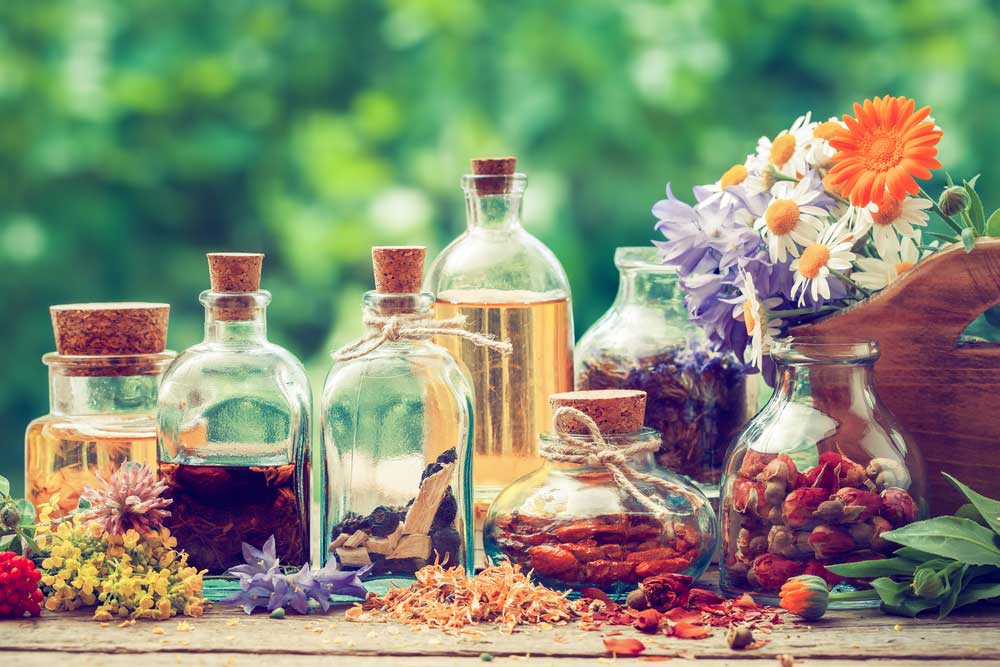 And the award for the best skin oil goes to…
Oil is a natural product. Under this name you can find a pure oil, a blend of oils or mixture of oils and additional substances. It's believed that the more expensive the oil is, the higher is its quality. In most cases oils are applied to:
moisturize and soothe skin;
protect against harmful external factors;
regenerate skin protective barrier;
slow down skin aging processes.
Oil vs. skin type and season
Many people report resigning from applying natural oils due to either skin type or season. The most hesitant to do introduce oils into their beauty routine are people whose skin is oily. They are convinced that since their face skin secretes too much sebum, then additional dose of moisturizing is redundant. However, it appears that hydrating cosmetics help to regulate work of oily glands and limit sebum secretion. Some people are also reluctant to use a natural oil in the summer. High temperature might encourage the cosmetic to run down the face. The truth is, this won't be the problem if you use drying oil that immediately penetrates the skin.
How to apply oil to let it work properly?
Oils have to applied to damp skin that has just been wiped off with a tonic, treated with serum or cream; you can also mix oil with serum. It's worth realizing that oil is a concentrated product therefore it shouldn't be applied in bigger amounts than 5 drops.
Omega 3, 6 and 9 fatty acids in oils
Another thing to take into consideration while buying an oil is whether this natural substance contains the right balance of omega 3, 6 and 9 fatty acids. To clarify, if your skin is oily, combination or acne, then remember to define the balance of linoleic acid and oleic acid. In other words, define the proportion among saturated fatty acids (omega 3, 6) and unsaturated fatty acids (omega 9).
Oil and skin type
If you care for healthy and beautiful skin, then you must find the right oil. Match it with your skin type:
combination, oily and acne skin type goes with jojoba oil, grape seed oil, linseed oil, fennel flower oil, tamanu oil, hemp oil;
dry and mature skin match with argan oil, avocado oil, marula oil, nut oil, macadamia oil, sunflower oil or coconut oil.