ViVio – Argan Oil for Problematic Skin with Scars and Acne
Oily skin prone to acne is quite a problem. It is not easy to deal with it if we do not have proper cosmetic. ViVio meets needs of people with problematic skin by releasing 100% Bio Argan Oil. What is the secret of this product? What makes it different from similar offers?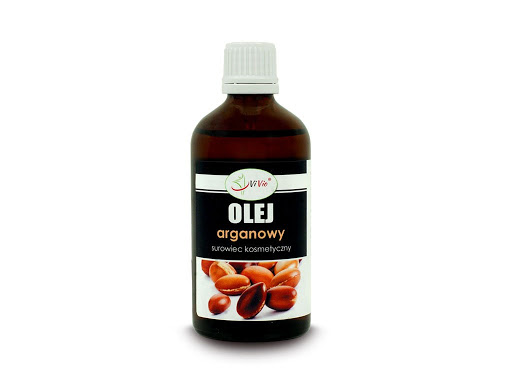 ViVio Argan Oil
ViVio cosmetic is a nourishing product with 100% natural composition. It consists of only 100% Argan oil gathered at the South of Morocco from Argania nuts, which is colloquially called the tree of life. The price of the product is quite affordable, taking into consideration how hard it is to get this vegetable oil, how it is efficient and rich in its composition.
Argan oil is one of the most expensive oils in the world, which is characteristic for its rich composition. Its biggest quality is large amount of vitamin E, which is called vitamin of youth, because of its intense antioxidant properties. Besides tocopherol, Argan oil is also a source of necessary for skin (and not only) unsaturated fatty acids omega 3, 6 and 9.
ViVio Argan care
Liquid gold of Berbers in dark bottle with airtight top from ViVio is dedicated for everyday skin care of problematic skin prone to scars (also after acne), acne, rash and discolourations. 100% Argan oil ViVio is recommended for people with oily skin, whose problem is excess sebum. Regular use of Argan oil supports cell regeneration and makes skin elastic. Not without reason Morocco's women have perfect, toned up skin even in elder age.
What is interesting, Argan oil, not only supports youth and skin vitality. It can be easily used as a hair regenerating oil. Applied on hair will be nourishing them from the inside out, regenerate and make them glossy. Those are the additional properties of Bio Argan Oil for cosmetic use from ViVio.