100% Hair Revival with Nanoil Keratin Hair Mask!
Your hair is damaged and over-processed but you have no idea what to repair it with? The product we swear by is called Nanoil Keratin Hair Mask – the first mask that gives amazing effects during the home hair-repair therapy. Uncover its secrets!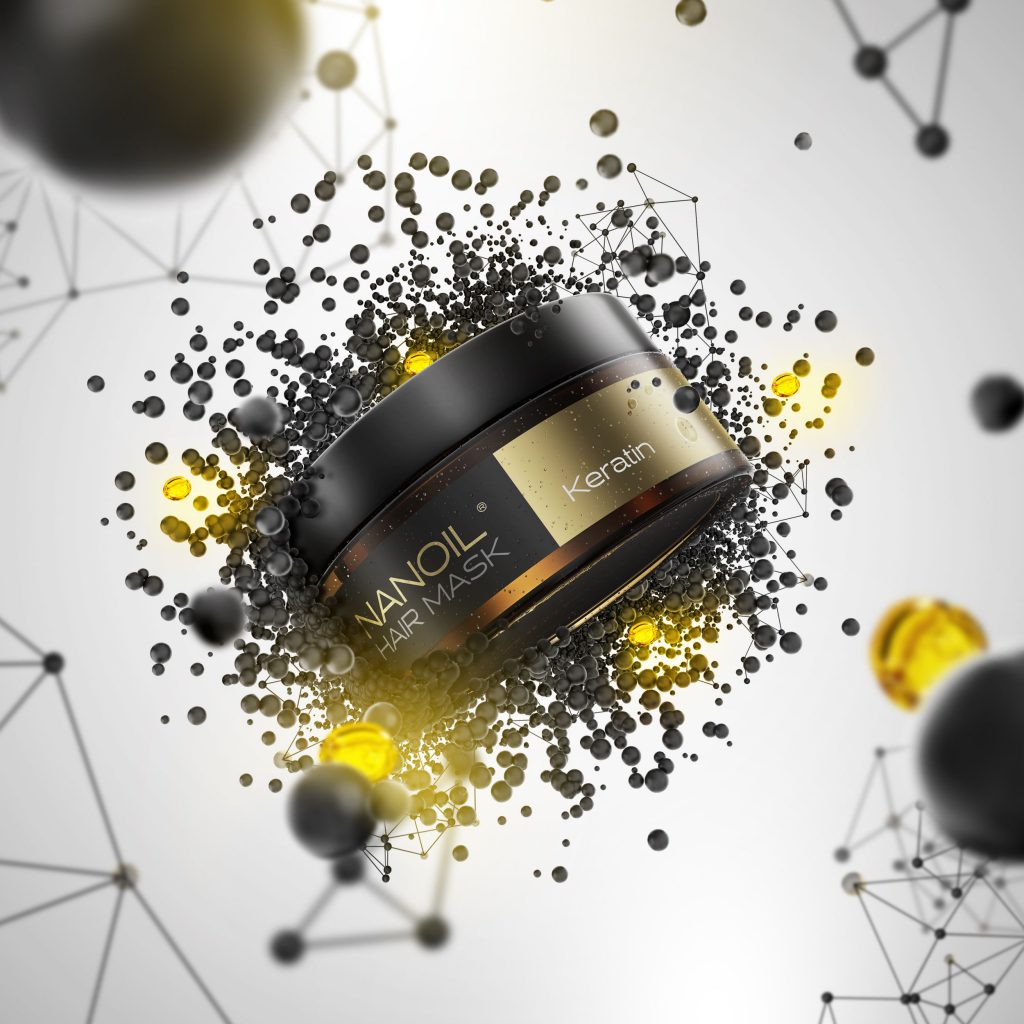 Repairing damaged hair is a tricky task. The outcome of your efforts largely depends on the degree of damage. Of course, it's best to avoid the damage by caring for the hairdo every day and keeping it safe. Here are the most popular causes of hair damage:
too much heat styling.
using hot airflow of a blow-dryer.
wearing hair extensions.
coloring and bleaching.
exposure to the sunlight and sea water.
hormonal changes, diseases, poor diet.
We should avoid the above factors to prevent hair damage. Still, if your hair is already damaged, you need to fix it – a keratin hair-revitalizing mask comes to rescue. Hands down, it gives the best effects as far as the at-home hair repair goes.

Nanoil Keratin Hair Mask – the best mask for damaged hair
What kind of products do we like? The ones that are effective and deliver on the promises – if a mask features keratin we bargain for the hair repair. The Nanoil Keratin Hair Mask fulfils this task.
This is one of the five professional masks for home use. It is like a lightweight cream mostly made up of keratin, therefore, it boasts a strong hair-repairing effect. This is the best mask for damaged hair because it delivers all essential ingredients to revive and strengthen the hair.
The fact that the Nanoil Keratin Hair Mask gives great effects is confirmed by the hairdressers. This is a highly-rated product by both professionals and regular users. This surely proves that the Nanoil mask is a must-have.
What is the Nanoil Keratin Hair Mask made of and how it works?
Keratin and panthenol are the major ingredients in the intensively-repairing mask by Nanoil. None of them has been chosen at random and the manufacturer put them into the formula for purpose. What properties do they have?
Hydrolyzed keratin is a building block of hair which easily penetrates the hair structure, rebuilds damage, strengthens and keeps hair healthy.
Panthenol

, aka provitamin B5, hydrates the hair, revitalizes and adds elasticity.
Thanks to this duo, the Nanoil Keratin Hair Mask ensures the best care for damaged hair. Not only does it revitalize but also hydrates and nourishes for the spectacular results. Plus, it is natural and formulated without parabens and synthetic substances.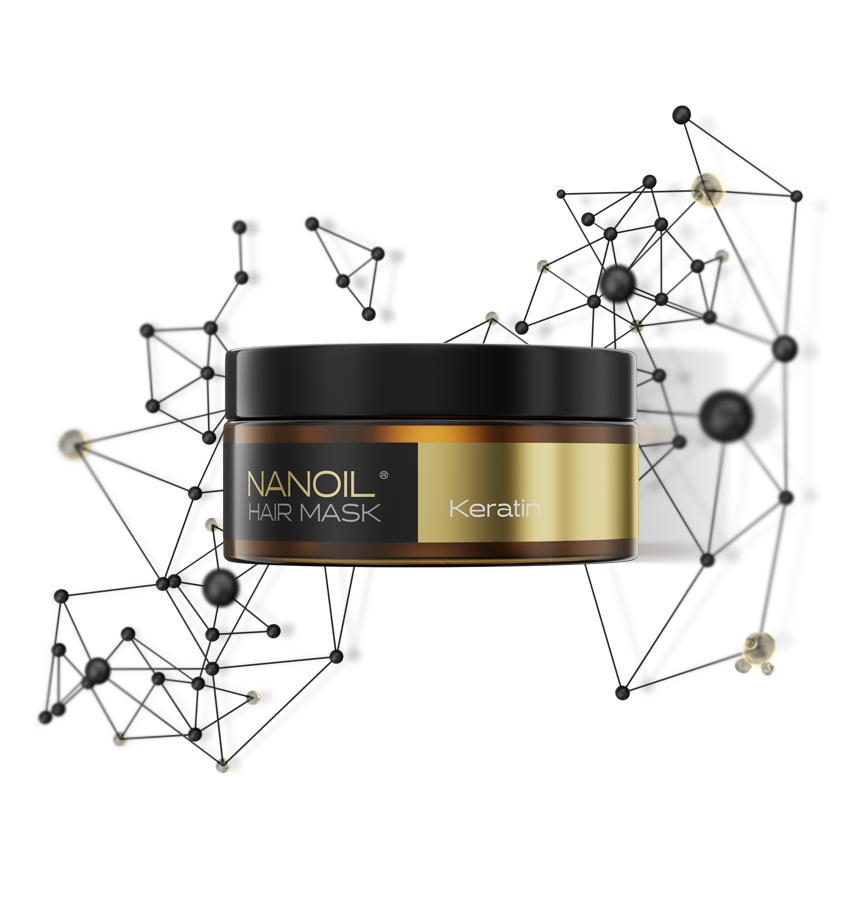 If you use this hair therapy regularly, you rapidly notice:
repaired and revived hair.
boost of resilience and reduced breakage.
no more split ends.
glossy, lovely, silky smooth hair again.
hydrated and nourished tresses.
Hair repair with the Nanoil Mask – easy and budget-friendly!
It's good to know that the effectiveness of the Nanoil Keratin Hair Mask is easily achieved. You don't need long hours to carry out repairing treatments – you simply apply the mask to damp hair after shampooing. Apply it, wait for 15 minutes and rinse the hair.
What's important, you get this hair-reviving mask for a very good price. It's cheaper than many masks that promise hair repair and fail to give it. When it comes to the Nanoil Keratin Mask, you pay for the fine quality, which surely pays off.
More info here www.nanoil.co.uk