5 things your lashes will love!
Lashes are women's greatest weapon. In a magical way, they add power and mysteriousness to your look and for ages, they have been the symbol of femininity. They deserve only what's best. Below, you will find a list of 5 things your lashes will love.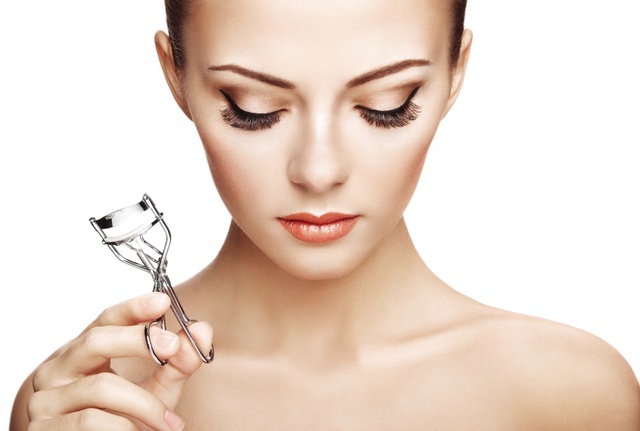 All you need is a minute every evening and a bit of persistence to provide your lashes with everything they need. That's all it takes to make them spectacular-looking and healthy. Thanks to a small effort and a top-quality strengthening product, after a few weeks, you will be able to enjoy longer, thicker and more elastic lashes. What exactly can we do to strengthen them?
WHAT WILL OUR LASHES LIKE?
1. Delicacy – lashes are a lot more fragile in comparison to our hair. In most cases, they lack proper protection. Since it is so easy to damage them, we must bear in mind to be more gentle when dealing with them. Therefore, the makeup removal and the products we use should be mild and gentle to the skin and lashes. Also, you cannot rub your eyes when removing makeup, this weakens them the most. 
2. Nourishment – lash serums are the best cosmetics that can be used in lash care. They have numerous advantages, for example, provide better and faster results than oils (even the most popular one – Castor oil), have lighter formulas and are specially designed to fulfil our needs. Thanks to regular use, they are able to provide a range of vitamins, minerals, amino acids and protein to your lashes. Therefore, they are responsible not only for nourishment and proper moisturising but also boosting growth and inhibit excessive lash loss. Additionally, eyelash enhancers reinforce, thicken, add softness and resilience to the lashes.
3. Brushing – even though lashes are not hair, there is less of them and they are shorter but… they also like combing. This is the best way to get rid of impurities, prevent them from sticking to one another (especially when applying mascara). It also stimulates blood circulation which contributes to improving their growth. You can sue an old but thoroughly cleansed mascara wand. 
4. Tinting – very often, our lashes lack a bit of colour and expressiveness. Luckily, this can be easily retrieved by reaching for natural dyes like henna, for instance. If you use natural substances instead of chemical dyes, lashes will benefit from them dually – they will be enhanced and conditioned. 
5. Cleansing – the health of our lashes starts in the skin where the bulbs are embedded – the only lash part that is alive. Purification is the most important thing for the skin. Therefore, a thorough make-up removal and cleansing face properly allow lashes to regenerate.