Bamboo, rice, banana powder – what's the difference and which one to choose?
Do you look for natural powder for your skin? You surely discovered that the most popular among all beauty brands are banana, rice, and bamboo powders. As far as banana powder leaves a bit yellowish and warm shade on the skin, the bamboo and rice ones are identical: white and soft. What is the difference? Which powder should you choose?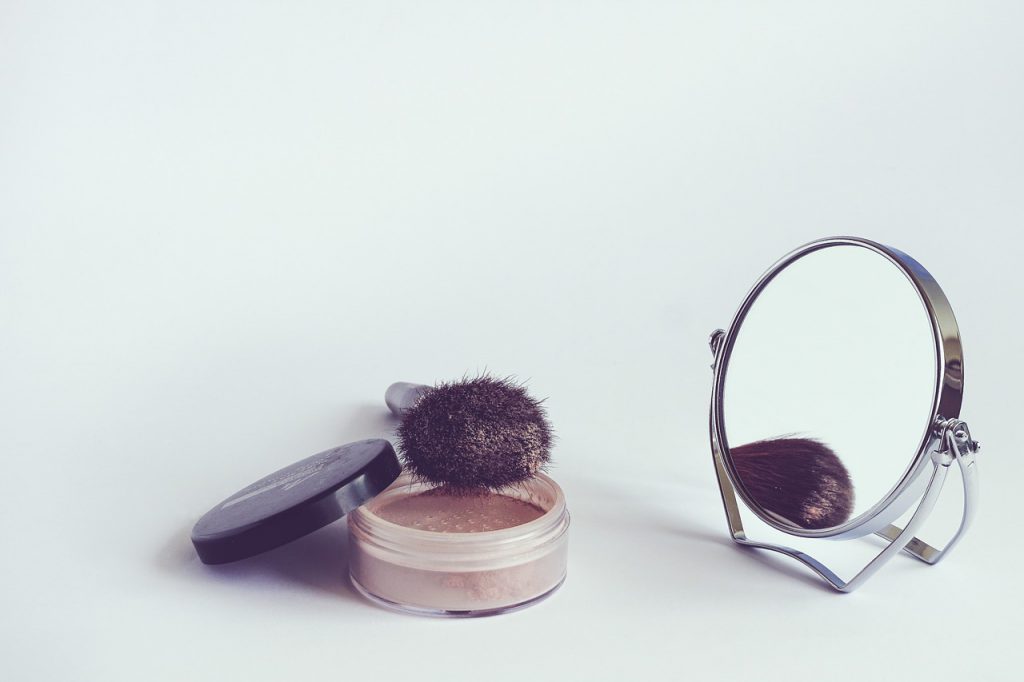 Rice powder – for whom?
Rice powder is loose and satin-like which can be felt at the touch. It is perfect for those of you who deal with oily skin because it absorbs sebum and mattifies skin which maintains a beautiful and fresh look for hours. Additionally, this powder provides a subtle and natural finish. Hardly anyone knows that rice powder can be applied not just as a finishing touch, but also as a base for foundation. It is talk-free so it does not clog pores.
Bamboo powder – for whom?
Did you know that bamboo powder is made from a special bamboo species? It grows only in India. This powder is 100% natural and will surely be a great and affordable replacement for expensive mineral powders. It holds impressive antibacterial action, even better than the rice powder, so people suffering from acne will appreciate its properties. Moreover, it regenerates the skin.
Obviously, this product is not recommended only for oily skin but for all skin types. The regular use of bamboo powder will improve skin condition. However, remember to choose good quality cosmetic: natural bamboo powder should be made with 90% silica. It shouldn't contain any silicones or artificial pigments.
Banana powder – for whom?
Banana powder – as it was mentioned at the beginning – has a slightly yellowish color, so it is not entirely translucent. for this reason, it is recommended for a darker complexion in a bit olive color. It is perfect as a finishing touch for make-up and is great for all skin types as it is great for setting the make-up and providing a satin-like finish.
This powder is very light so it is a great option for the summertime as it also goes well with a tan as it will not make it look pale. Banana powder is also great for couperose skin.
How to apply all the powders: rice, bamboo, banana?
Do those powders require any special application methods? What matters is to maintain moderation in its usage and gradually add small amounts of it using a big brush. Otherwise, you can experience poorly looking white stains on your face. This type of cosmetic is highly efficient and you do not need much of it to mattify your skin. It is better to add powder slowly to intensify the mattifying effect instead of adding too much at first application because then the powder will gather in all the creases and wrinkles and all imperfections will appear more visible.