Face Toner and Everything You Should Know about It
We tend to use numerous cosmetics to take care of our skin. But have you ever wondered if you do this right and if you really need all of these beauty products? If also you have doubts, then find out how to use one of face care products appropriately – a face toner.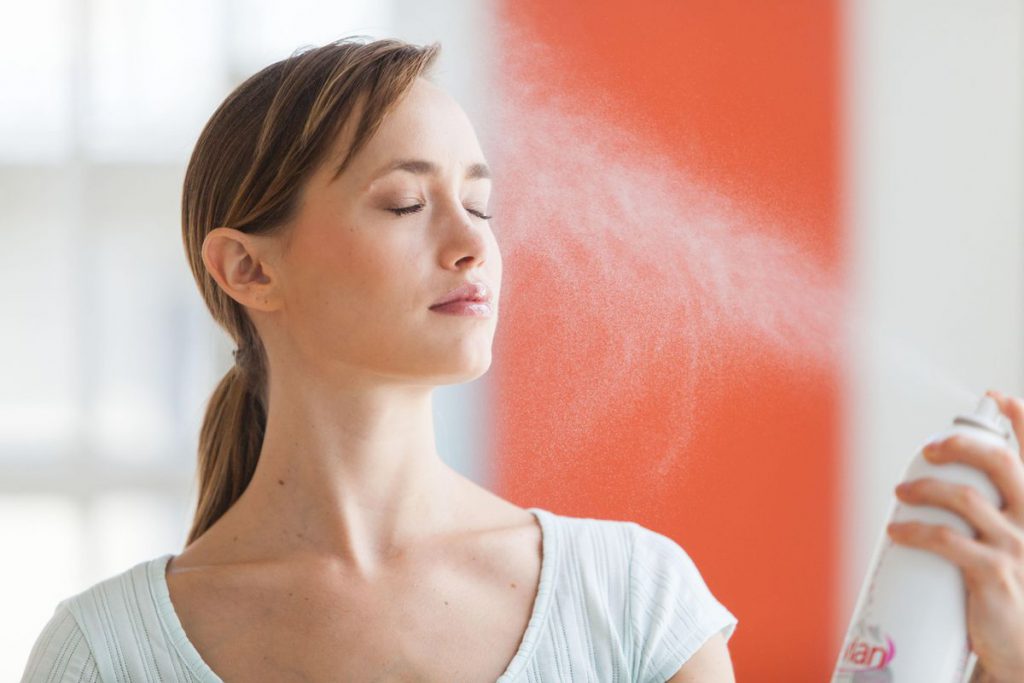 Face Toner: Application and Effects
Face toners restore skin's pH balance, so in other words they acidify epidermal layer. Such pH is natural for skin and should be maintained at 4.5-6 level. In acidic environment it's harder for bacteria and fungi to survive, new inflammations don't appear as well as tiny skin breaks and post-acne marks heal up definitely faster.
How does face toner work? When well-matched to skin, it reduces skin porosity and prevents premature aging. Moreover, face toner's task is to boost blood flow, remove dead epidermal cells, moisturize, soothe sensitive skin and make it more tight.
How to Use Face Toner?
There are a few rules that will ease you application of face toners:
Face toners are designed for particular skin types – they serve oily, uneven and wrinkled skin best.
Match a toner to the effect you want to obtain – should it contain exfoliating acids or some moisturising agent?
Frequency of application is important – daily for soothing breaking capillaries or once in a while to highlight discolorations.
From time to time replace face toner with either herbal distillate or thermal water – in this way, you will match components of the products with other cosmetics that you use.
Either spray or pat a toner into facial skin – don't use cotton pads because you waste the product and unnecessarily scrape your delicate skin.
Don't use toners when your face doesn't need them – it's better to use them during autumn and spring.
Face Toner vs. Micellar Lotion
It must be realized that face toner will never replace micellar lotion. It's because both beauty products work completely differently, as their purpose and application method vary. You already know what face toner is used for. But what about micellar lotion? For example, you can use it to remove make-up but you must remember to rinse the product with water. Face toner in turn can be replaced with herbal distillate.