How to Make Lashes Long -Scandaleyes Show Off Mascara
Thick and long lashes make every woman look sexy, appealing and beautiful. How to make them appear fuller without leaving hundreds of pounds in the beauty salon? Invest a small amount of it in the Rimmel Scandaleyes Show Off Mascara. This black mascara has been already discovered and loved by millions of women worldwide.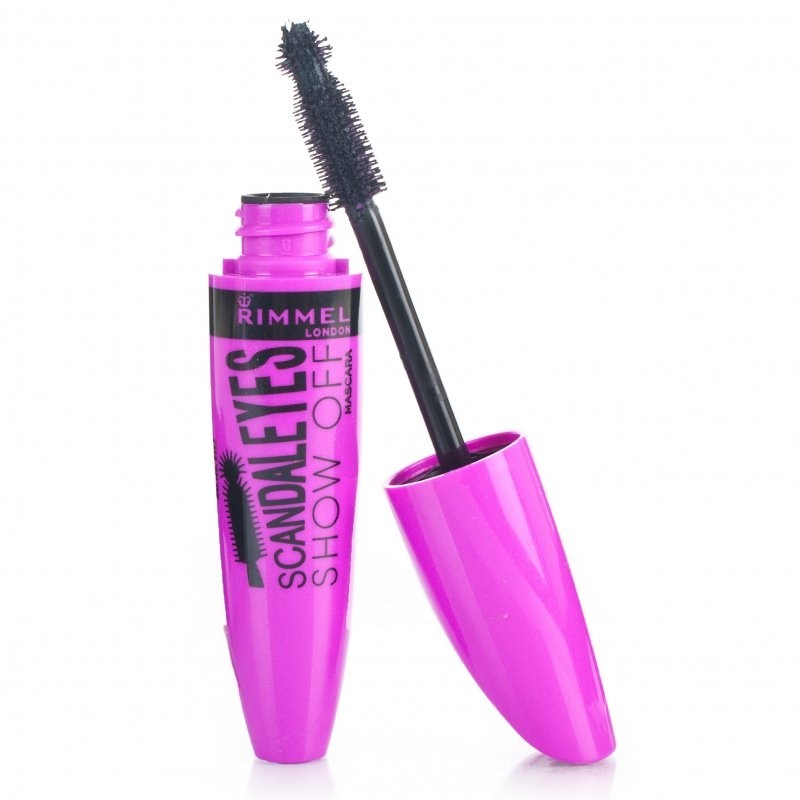 What is so unique in this product is the brush. It has a small, round bulb on the end covered with silicone bristles. This way the wand can reach even the smallest lashes in the inner eye corner. The consistency is creamy and it glides on lashes effortlessly. The formula has been dermatological tested and it has been proved safe for the sensitive eye area.
The mascara does not flake off but it happens that it smudges when applied on the lower lashes. Thanks to the shape of the brush, it is easy to cover lashes evenly but it may take some time to get used to perfecting it. In the offer, we will find two colours black and deep black that is bound to make your eyes pop.
The mascara makes lashes well separated, thick and very long. What is important, the mascara does not give you the spider legs effect but even with the few coats on it still looks natural. The formula dries quickly so you do not have to wait long before applying the next coat. There is a subtle smell to it but after few seconds the fragrance is undetectable.
Scandaleyes Show Off Mascara comes in a purple tube and it contains a decant amount of product. The price is affordable as it cost only £6.99 depending on the shop. There won't be any problem finding it, the Rimmel counter is in most drug stores across UK. This is the product worth recommending!