How to read cosmetic labels? What's INCI?
While buying beauty products you read lists of ingredients but do you know what all these weird-looking names mean? Have you ever wondered whether the order of the ingredients listed is deliberate? If you have no idea how to understand all of this, then find out how to read cosmetic labels and decode INCI.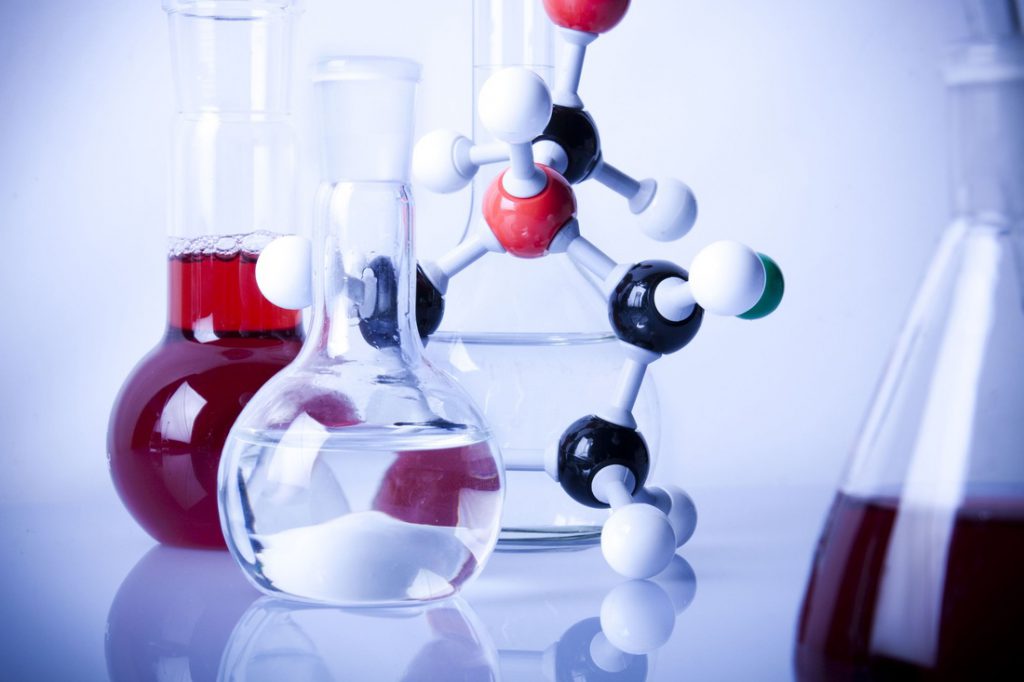 What's INCI?
This abbreviation comes from International Nomenclature of Cosmetics Ingredients. It's a unified system of labeling cosmetic products launched onto European, Chinese and American market. INCI describes almost over 1600 substances used to produce beauty products. There are two languages used to name the ingredients. Chemical compounds are written in English language, whereas plant-originated substances are presented in Latin.
How to read cosmetic labels?
1. The order of ingredients
The producers aren't obliged to provide their clients with the information about the percentage concentration of the substances a particular product has. Naturally, in no composition a nourishing oil will be placed after the fragrance. However, if this happens, then the efficiency of this beauty product is be scant. It's also worth realizing that the concentration of fragrant substances is less than 1%, whereas the concentration of substances that remain on face doesn't exceed 0,001%.
2. Types of cosmetic ingredients
The cosmetic compositions can be divided into 3 groups:
base ingredients – in most cases it's water, alcohol, oily substances. They constitute the majority of the entire cosmetic mass and play the role of solvents for the remaining ingredients.
active substances – here we include extracts, oils, vitamins, proteins, acids and detergents.
additional substances – they're responsible for consistency, smell, colour and freshness of a product. In most cases these are emulsifiers, preservatives, pigments and stabilizers.
3. Are expensive cosmetics better?
And what is connected with that, are they more effective? In more pricey products thermal water or herbal distillates are used instead of regular water. This translates into more effective performance of a particular product. Sadly, this doesn't apply to oils because we aren't able to check whether a particular beauty product features pure natural oil.
4. Alcohol in beauty products
If alcohol is enumerated right at the beginning of the list of ingredients, you may expect the product to dehydrate your skin or hair. Both alcohol and water are really good solvents for other substances. For example, water is used to dissolve conditioning substances, whereas alcohol is used to dissolve flavonoids. Besides, alcohol is fast to evaporate therefore it's not dangerous for skin.
5. Stay away from these ingredients!
It's commonly believed that detergents, mineral oil and preservatives influence skin in a negative way. Indeed, in some cases they can leave skin irritated but what if they are just additional substances? Try to stay rational and before you put a particular product back into its shelf, test it thoroughly and analyse the list of ingredients.